Contact Us
Want to learn more about how Credemtia will transform your Healthcare Organization and Private Medical Practice?
We are happy to answer your questions and provide a custom solution based on your organization's
needs.
Please fill out the form below and one of our specialists will contact you.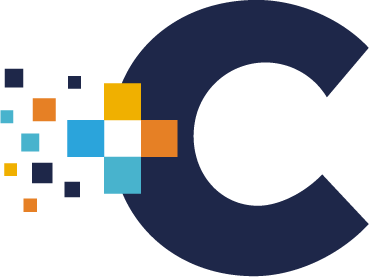 2003 Road 506 Suite 201
Plaza San Cristobal Office Park
Coto Laurel, Puerto Rico.
---
6982 Lake Nona BLVD. Suite 604
Orlando, FL, 32827
---